With respect for concerns about the COVID-19 coronavirus, MASTERWORKS is strictly adhering to the shelter-in-place guidelines. We sadly miss our students, but will not have any in-person classes or events in the studio until further notice.
At this time we are excited to offer VIRTUAL CLASSES and take-home ART PACKS for both children and adults. For a list of VIRTUAL CLASSES click the REGISTRATION tab. Individually themed ART PACKS (ages 4+) with instructions and all supplies can be ordered and picked up at the studio. Each project, with supplies is $25. Please contact us to order.
Let MASTERWORKS creatively inspire you during this unusual time. STAY SAFE and WELL, and we look forward to seeing you in late spring or summer.
MASTERWORKS KIDS' ART STUDIO
Since 1997, MASTERWORKS Kids' Art Studio has been introducing the youth of Marin County, California to the magic of the creative process.
MASTERWORKS provides a hands-on study of the Masters. The MASTERWORKS curriculum blends classic art instruction (drawing, painting, color, design & perspective) with the historical and cultural perspective in which art is created. Projects link an in-depth study of a feature artist and his or her techniques with discussions of geography, culture and lifestyle.
MASTERWORKS is more than just an art class. It encourages focus, decision making, curiosity, concentration, pride, and creativity in each child. Class sizes are well managed to allow for individual attention to each child's talents and questions. Because MASTERWORKS is an educationally-based art program, it can very easily be adapted to follow and enhance any established curriculum. Themed art camps at MASTERWORKS, encourage creativity while building fundamental art skills in children ages 6 to 14.
Lisa Jones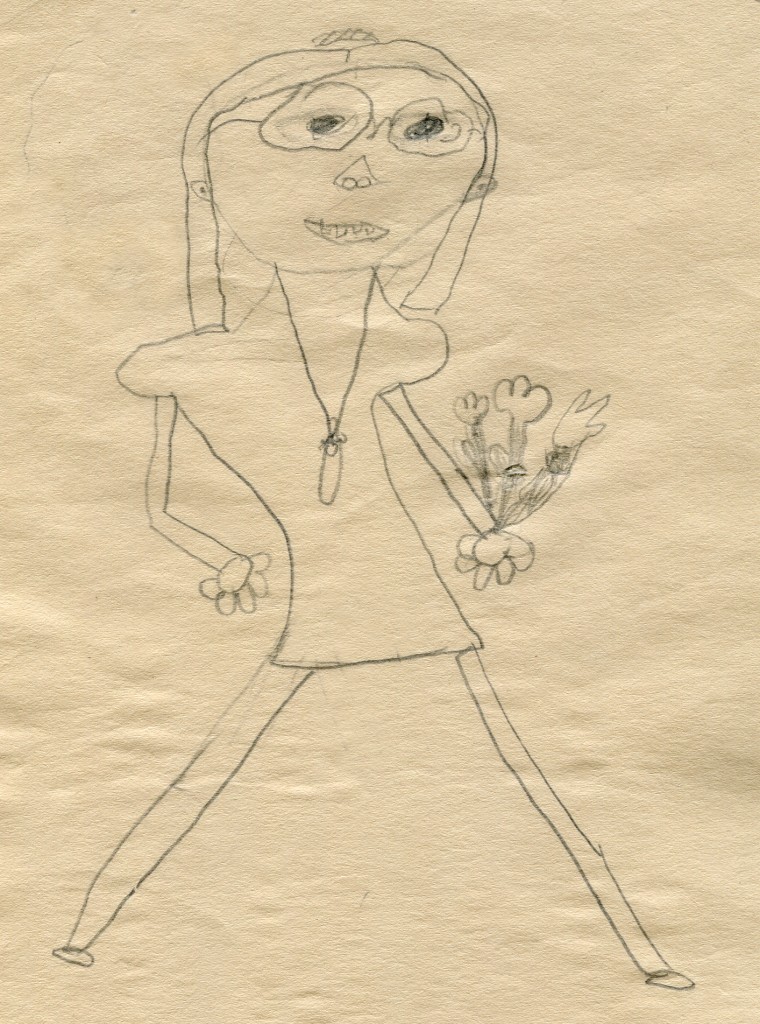 A lifetime student of the art masters, Lisa Jones founded MASTERWORKS art studio to encourage children and their parents to explore the universal experience of communicating ideas through visual media. A graphic illustrator and fine artist with over 20 years of experience, Ms. Jones guides children as young as four through the techniques and media employed by great artists like Michelangelo, Johannes Vermeer, Henri Matisse as well as modern day masters such as California artists Wayne Thiebaud and Raymond Saunders.
Ms. Jones received her BFA from the Academy of Art College in San Francisco and has been a professional illustrator and fine art painter for the past 20 years. She participates in chalk drawing festivals (Italian Street Painting) around the world, and also accepts custom mural and fine art projects.
Art Parties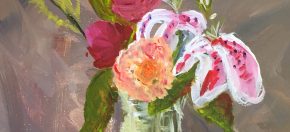 Celebrate with a creative art party! Masterworks offers both kids' art and adult creative parties for any occasion; birthdays, bachelorette, work ...
Read More 2
Saturday Workshops
Individually themed Saturday classes are designed for students to attend on a class by class basis.
Read More 2
Summer Camps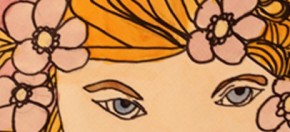 Based in Old Corte Madera Square, we offer 1/2 day themed, fine art camps for children 6-14 years old.
Read More 2