Upcoming Classes/Events
Mosaic Camp 2020 p.m. ONLY

Working closely with mosaic specialist, Lisa Bookstein, participants will create a stepping stone, a 12 x 18 panel and a glass tile mirror all in one week! All supplies are included, and children decide on their images for all pieces. Students must be 8 years old or older, as there are tools and broken tile used in the process. For...
Address
Old Corte Madera Square
305B Montecito Drive
Corte Madera, CA 94925
(415) 945-7945
lisa@masterworkskidsart.com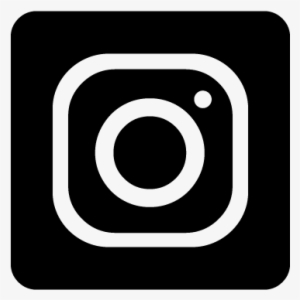 COVID-19
With respect for concerns about the COVID-19 corona virus, MASTERWORKS is strictly adhering to the shelter-in-place guidelines. We sadly miss our students, but will not have any classes or events until April 13th when the Spring Session starts. At this time, we are pleased to offer ART PACKS for students to do at home! Individually themed projects with instructions, and all supplies can be ordered and picked up at the studio. Each project, with supplies is $25. Please contact us to order. STAY SAFE and WELL, and we hope to see you in the spring or summer.